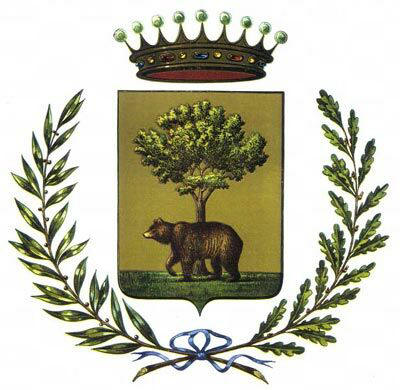 To help you plan, here are some of the many things that you can do in Biella. Please also see more detailed information on shops and outlets, local foods and wines, and a guide to suggested restaurants.
---

Local attractions include the town itself (roman baptistery from early 1000s, the church and convent of San Sebastian, the old town of Piazzo), the Natural Reserve of Burcina (which reaches its peak beauty at the end of May), the Natural Reserve of la Bessa, the medieval burgh of Ricetto in Candelo, the church of S. Secondo in Magnano, the Sanctuary of Oropa, and the panoramic road and reserve of the Oasi Zegna. English language guided tours are also available.
---

Nestled in the alps, the area around town is a natural for hikes of all types, from flat ones with gorgeous views on paths carved on the side of mountains to strenuous ones up to a peak. This terrain is also ideal for mountain biking, and rentals (and instruction!) are available at the start of trails in the Oasi Zegna.
---
Italy's best golf course (and one of Europe's best) is the Golf Club le Betulle, located 30 minutes from town. The course (18 holes, par 73 measuring 6497m) was designed by the famous English architect John Morrison, and has a high degree of technical difficulty.
---
It should come to no surprise that food and wines are both very good and, by U.S. standards, very affordable. Click here for a full description of local foods and wines.
Biella has several restaurants, 25 pizzerie, and a brewer (Menabrea) whose beer has won the gold medal prize at the World Beer Championship in Chicago in 1998, 1999, and 2000. Click here for our recommendations!
---
Biella is the center of Italian production of fine woolen and cashmere products, which can be bought directly at a discount (and huge savings if compared to U.S. pricing) from the outlet stores of labels such as Ermenegildo Zegna, Fila, Cerruti, Piacenza or directly from the manufacturers that supply them. And for purchases of over $150, non-EU residents get a tax refund equal to ~11% of the invoice! Click here for our suggestions.
---